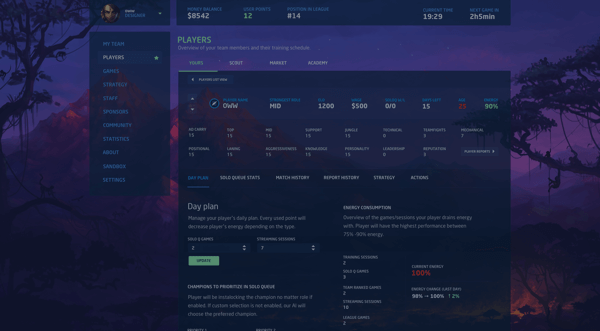 FEATURES
TRAILER
Multiplayer E-sports Management Game
MOBAMANAGER
Try out how it is to manage your own e-sports team. Train players, handle your finances, plan your strategy and look at game replays. Be the owner of your own esports team!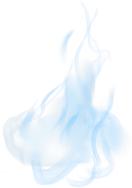 TAMAGOTCHI EFFECT
Name your team & your players. Give your team their desired logo. Hold them alive and their contracts fresh, pretty much like Tamagotchi.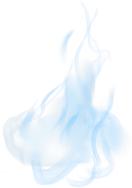 REAL WORLD SIMULATION
The game in it's idea is meant to mirror the real world and the way market works as close to possible. For example sponsors in this game adjust what they offer based on how much of a market share they have.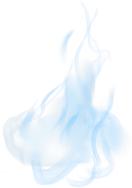 STRATEGIC COMPETITIVE GAMEPLAY
Compete against other REAL players. Take part in Weekly & Seasonal Official Prized tournaments and much much more.